Our offering is simple -

we help clients optimize their business, achieve greater productivity and improved profitability.
Offering
The secret is to combine process know-how, control engineering and simulation to create a valuable platform for optimizing the manufacturing processes.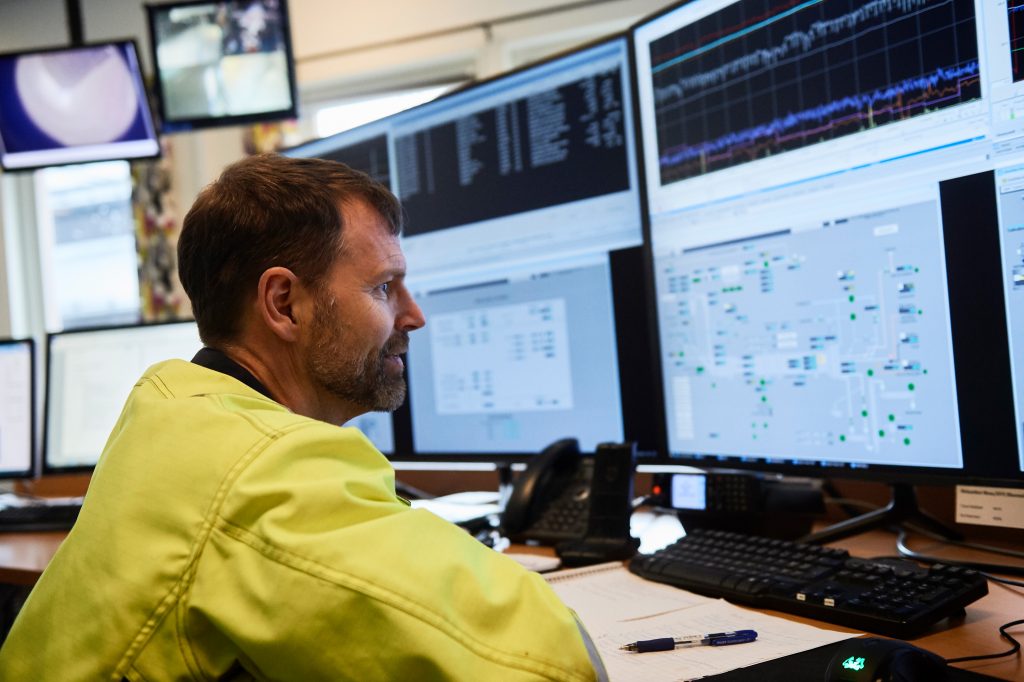 We are client centric and deliver measurable results
We offer advanced process control, Machine Vision, simulation, training and operational analysis. Our goal is to always create practically meaningful improvements through high-tech solutions. We start from the client's needs and then customize a solution for each situation. This can be anything from singular improvements in the production stage to overall plant optimizations.
We have extensive experience of working with some of Sweden's leading process industries and the results we deliver speak for themselves.