Surface Inspection
If you look close enough, no surface is clean and perfectly flat. In theory, a flat surface topography is defined by the three characteristics lay, roughness, and waviness. In reality a surface is not necessarily flat, and the measurement goal can be as simple as checking if a drilled hole is in the right geometrical position. Within the process industry a common goal is to maintain object dimensions in all three dimensions along with monitoring that surface defects, blisters etc are within certain specified ranges. We are experts within this area and can deliver both specialised products used in for example copper electrolyses processes and steel slab production, but we can also deliver custom solutions.
Depending on process type the surface can look different, but in a 3D view you can inspect the production result within a resolution suitable for the task. A copper plate can look like an open pit mine if you look careful enough.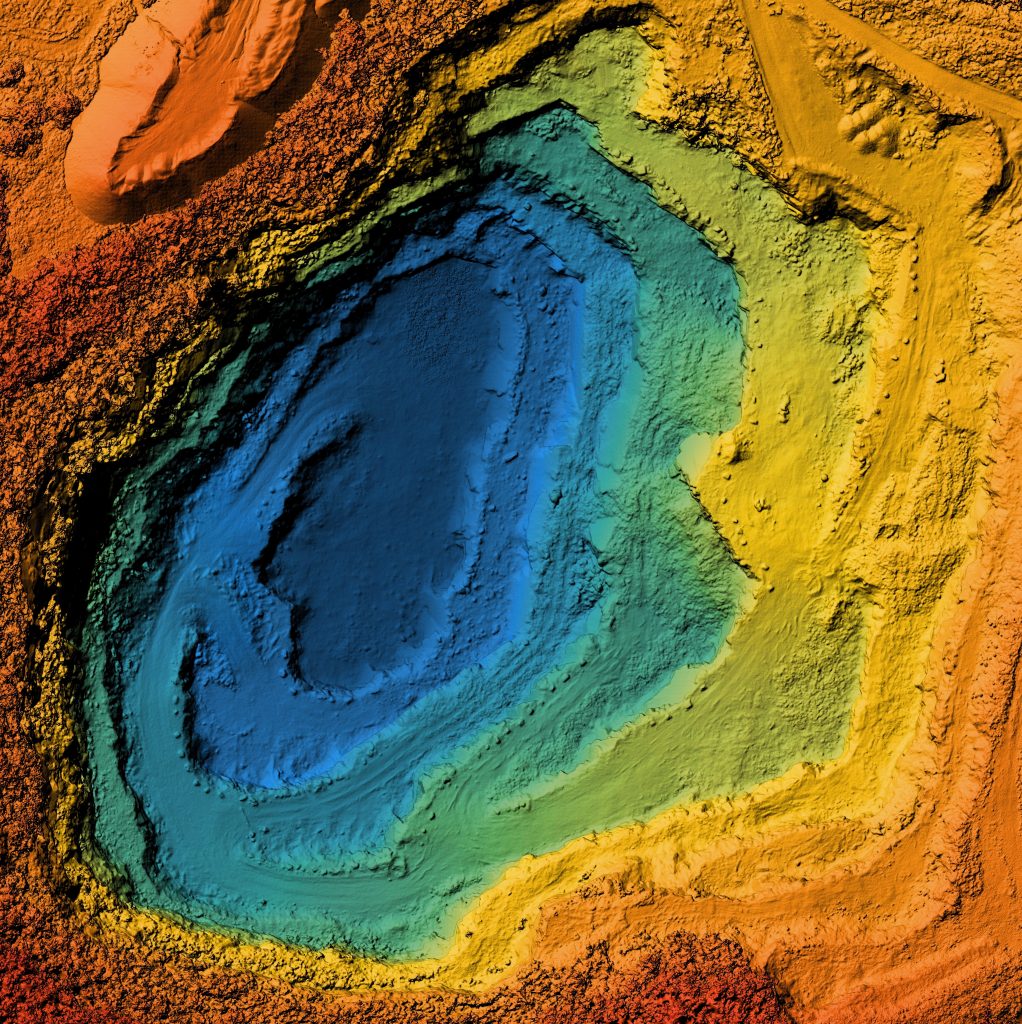 It is easier, both for a human and a machine, to see height differences when the surface is inspected with carefully selected hardware. Our expertise starts at selecting suitable hardware both from a technical and economical perspective. Sometimes also an ordinary 2D (photo or video) can bring good enough data for the purpose. We have solutions spanning from only using a mobile phone to using high performance 3D devices.
We build systems and develop highly advanced software in our 3D Surface inspection (3DSI) devices. Some of them are used around the globe and some of them are highly classified instruments developed for exclusive use only. Since we work closely to the process industry that is where we best can understand what is needed for success, and a few user examples are:
Electrolysis anodes and cathodes inspection
Steel slabs inspection
Metal thread surface coating inspection
Grinding mill liner maintenance assistance
Roster belt openings inspection
Etc
We can inspect and measure object in the scale ranging from micrometers up to meters depending on object size and purpose of the measurement. Our old slogan:
"If you can see it, we can measure it" might need the addition, "and if you can't see it, we probably can measure it anyway".