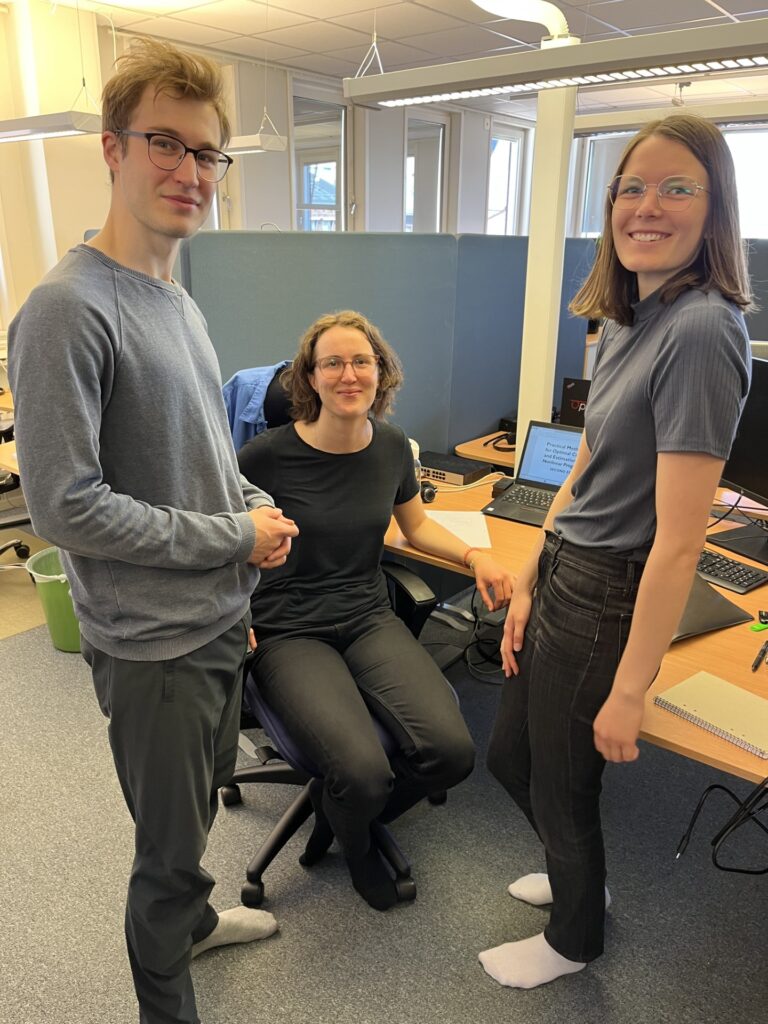 Summer workers at the office in Luleå
This week our summer workers started at our office in Luleå. Arvid, Klara and Emma.
All three are studying Engineering Physics and Electrical Engineering at LTU and will start their last academic year in the fall before ex-jobs and graduation.
During the summer months, they will work with advanced production optimisation.