Training

- for your personnel
Increase your competence.
Training
We offer two types of training, see below.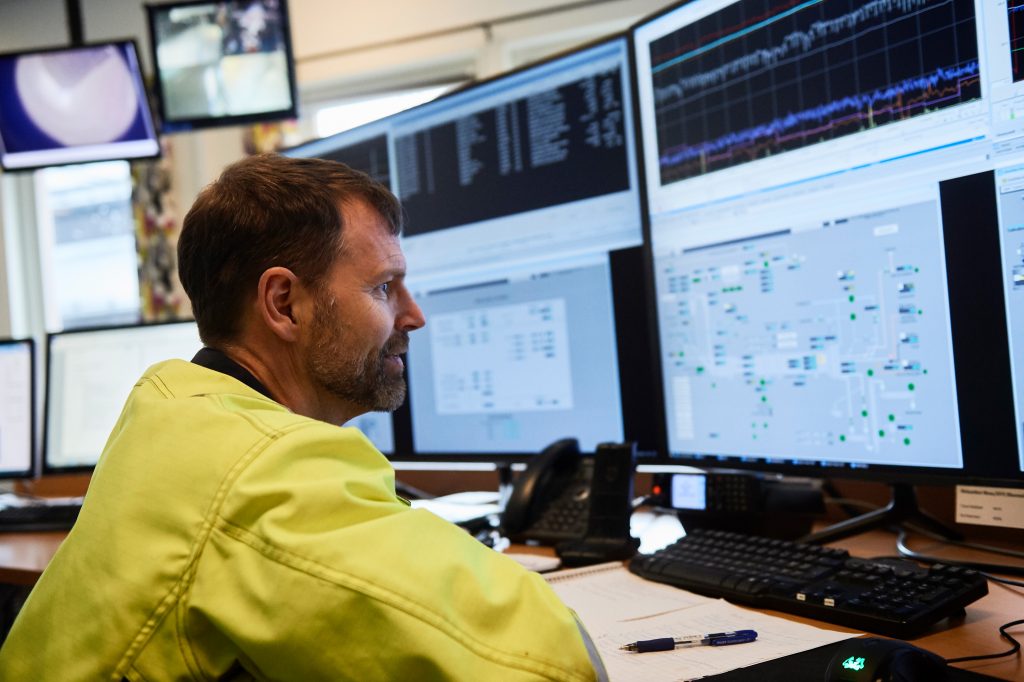 Operator training
Operator training is one of the most common uses for simulation. Here, Optimation has been a supplier to Valmet with our platform for simulation, which is used in virtually all of their major deliveries. Here, Optimation also has the opportunity to offer Valmet's Training Manager tool to build full-scale operator positions with training scenarios and exercise leaders. If you want a more lightweight alternative, it is also possible to run web-based courses via the platform Everysim, which is developed by Softronic in collaboration with us.
Read more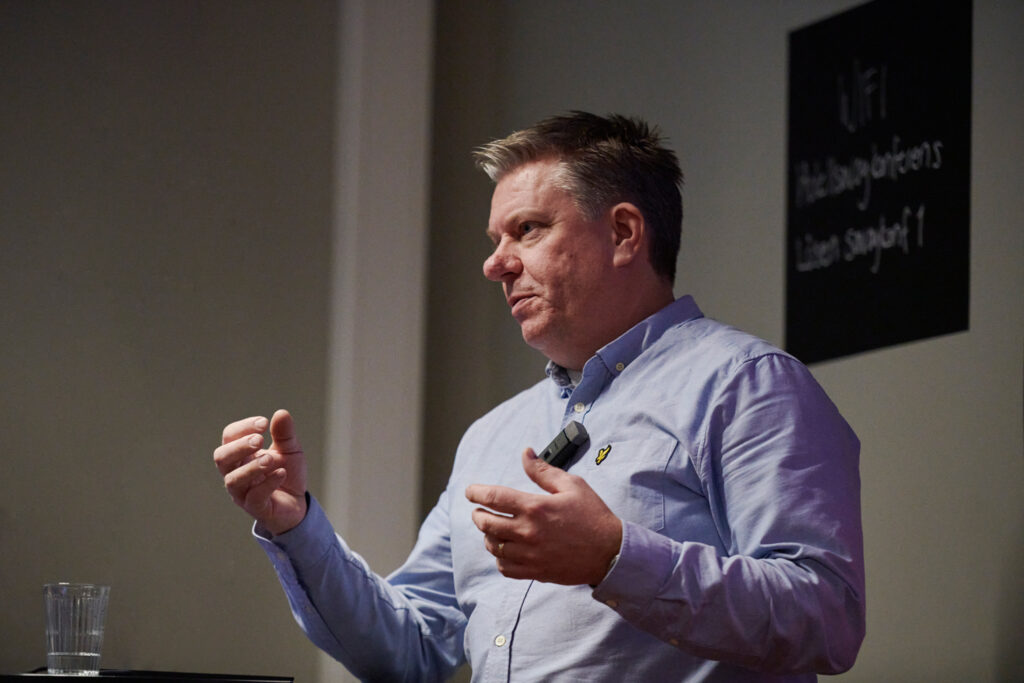 GRO - Basic rules optimization control training
Optimization control training (GRO) is close to our hearts because it is an important piece of the puzzle in a facility's optimization work. We therefore offer our consultants the opportunity to take part in the many years of theoretical and practical experience via our GRO training. The training is a mixture of theoretical studies and practical guidance in tuning control circuits.