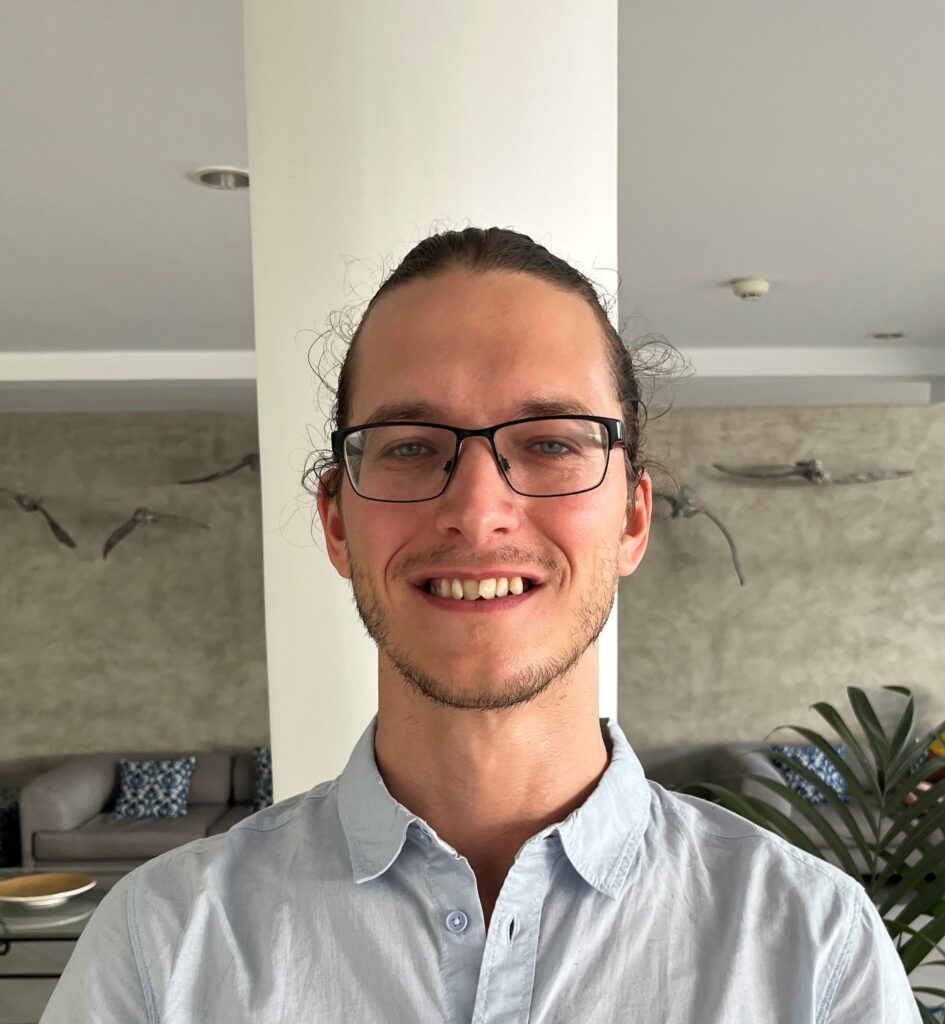 Optimation strengthens in Luleå
Optimation has from 29 August hired Jesper Hamfelt. Jesper is 31 years old and is educated at LTU as a Master of science in engineering physics with a specialization in industrial electronics.
Jesper comes most recently from ALS, where he has worked as a service engineer. Welcome!