Particle Measurement
Depending on the process the size distribution can look different but for the sake of example it can be normal distributed with only one peak.
The red and blue curve both show the same amount of particles above and below 10 mm (i.e.  they have the same D50). However, a more detailed inspection shows a much smaller variation in the blue curve. It is often this variation that is of importance in the process industry.
To further ensure a stable production additional features might include mass flow, oversized detection, shape analysis or anomaly detection.
Our 3D particle measurement product line (3DPM) is capable of it all! It is installed around the globe enabling customers to optimize for instance their blast furnaces, grinding mills, kilns, sieves, or granular production.
Our 3D particle measurement system (3DPM) is used around the globe to keep track of, take control over, and reshape the PSD within for example:
Blast furnaces
Grinding mills
Crushers
Granular production
Sieves
Rotating kilns
Etc.
We can also detect:
Volume flow (since we always measure in 3D)
Oversized objects
Anomalies (like rock bolts)
Shapes
Reflections
Etc.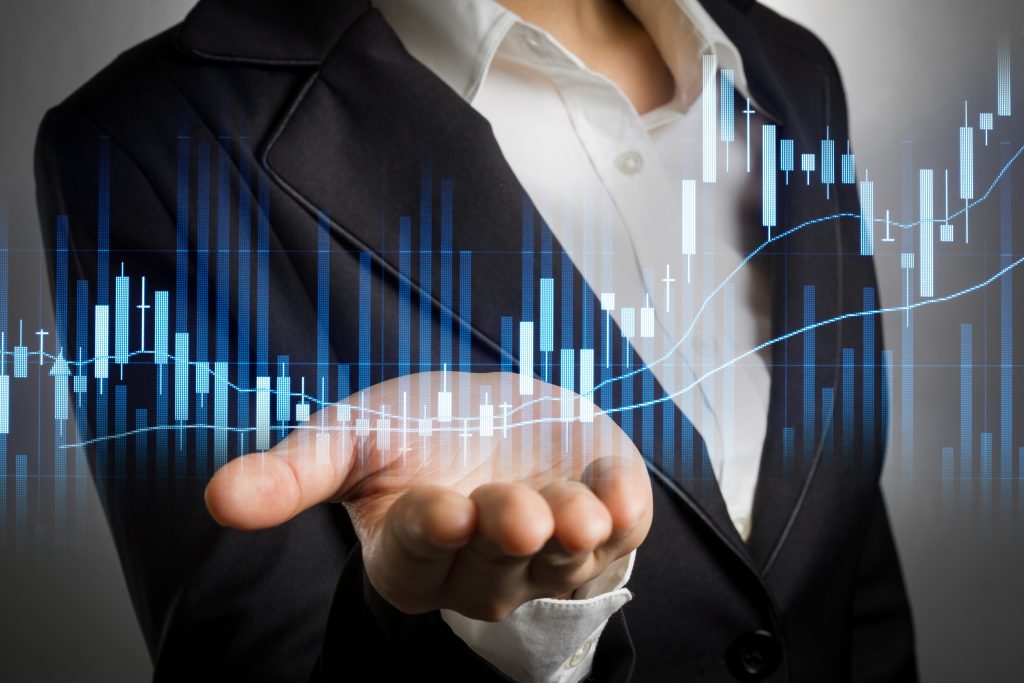 Together with our partner IMV, www.innovativemachinevision.com, we have delivered valuable particle measurement data since 2008 with our product 3DPM®.